Carry on My Wayward Son
Mood:
sad
On Sunday Tina's teacup Yorkie, Toto, died. She misses him very much. I miss him also. I owe the little guy a lot. Although we had a rocky start we became close friends. I won him over with my magic petting fingers and chicken liver.
I missed him a lot this afternoon when I took my nap. It was something that he and I used to share when I took care of him. He would curl up next to me and I would pet him with one hand while Nina laid on my chest and I petted her with the other hand.
Greg and I were playing Rock Band 2 tonight and I sang Carry on my wayward son. It reminded me a lot of Toto. There's also the Toto-Kansas connection, like Wizard of Oz.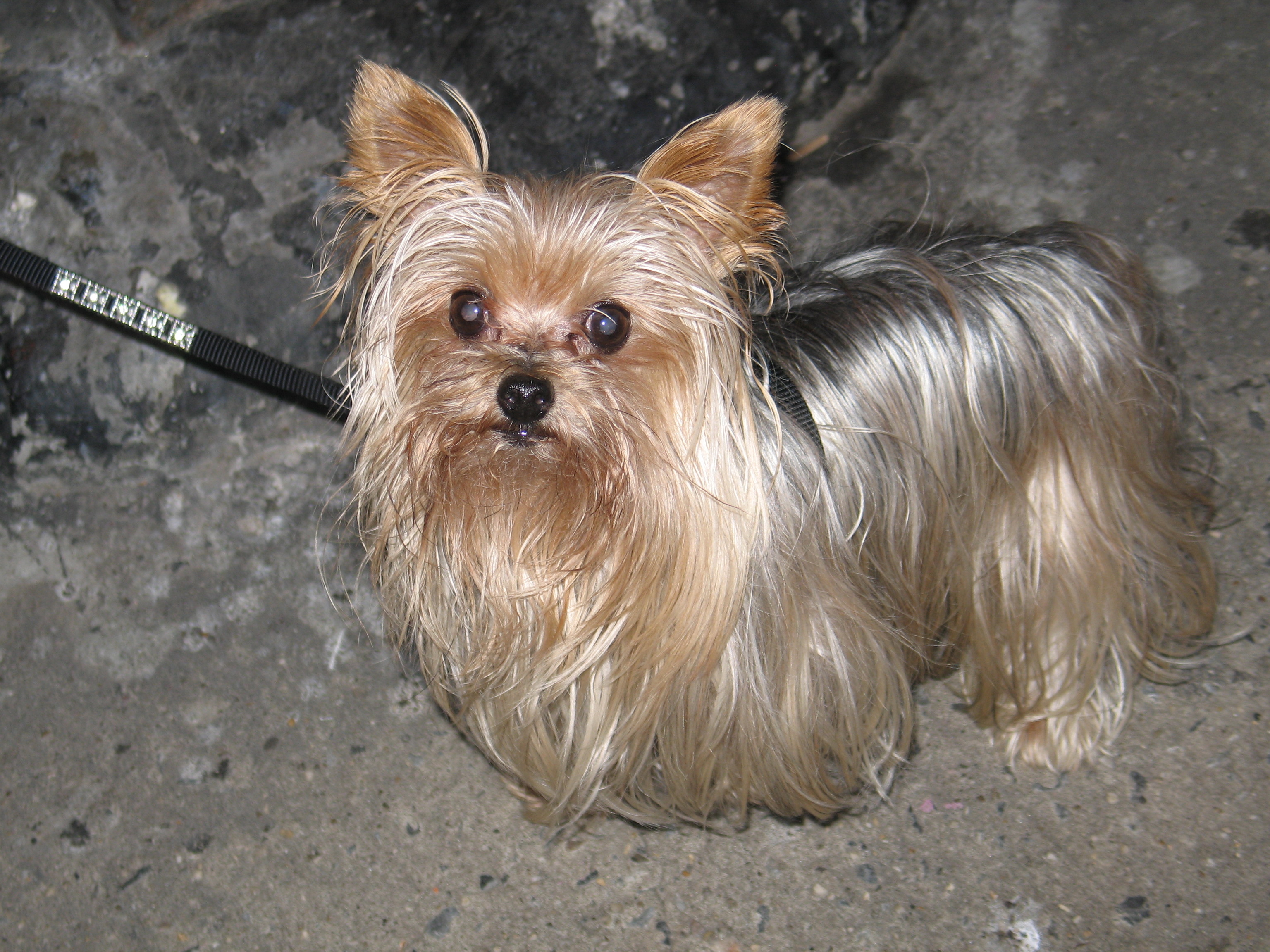 Carry on my wayward son
There'll be peace when you are done
Lay your weary head to rest
Don't you cry no more
Posted by mattsarrel at 1:21 AM EDT
Updated: Thursday, 13 August 2009 1:26 AM EDT