The original Nina and Sonja pic
Mood:
chillin'
I haven't written in a very long time. Mostly because I'm putting all this personal stuff up on FaceBook.
I found this photo of the day that I met Nina and Sonja. They weren't even Nina and Sonja yet. Hard to believe the little tiny things in this photo became18 and 15 lbs respectively. Ah, they used to be so cute.
http://www.facebook.com/photo.php?pid=3079581&l=f836adfee6&id=700833551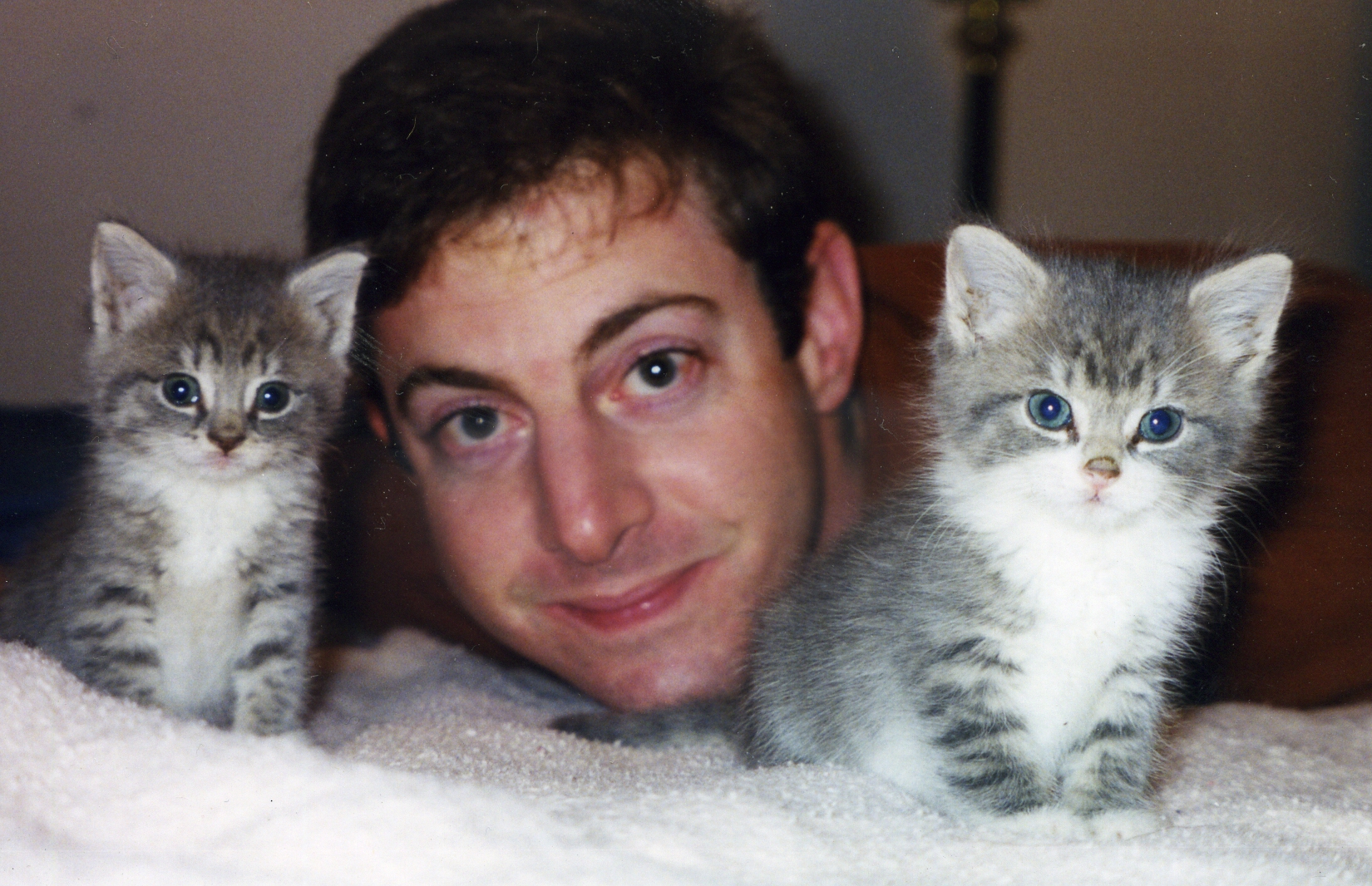 Posted by mattsarrel at 8:48 PM EDT